Asia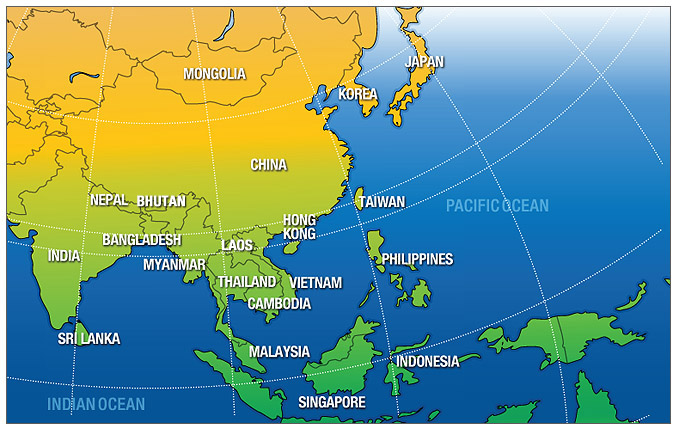 There were 1751 results matching your query.
First Previous 62 63 64 65 66 67 68 69 70 71
Zen Community Chennai
Address: JVL Towers, 117, Nelson Manickam Road Chennai Tamil Nadu 600029
Tradition: Mahayana
Find on:


Spiritual Director: Ven.Khangsar Rinpoche Email (Phone: 9980491971)
Main Contact: K.Chandrasekaran Email (Phone: 9444902803)
Teacher: K.Chandrasekaran
Notes and Events:
We the Buddhists and a few non-Buddhist meet periodically to explore the principles and practices of Zen, practice Meditation and teach new comers; in an auditorium well equipped with audio and video facilities. We invite scholars and Venerable learned Monks to deliver talks on topics related to Zen.
Buddhist literature available to the participants.
Film Shows. We exhibit Buddhist films and conduct Film Shows.
---