Europe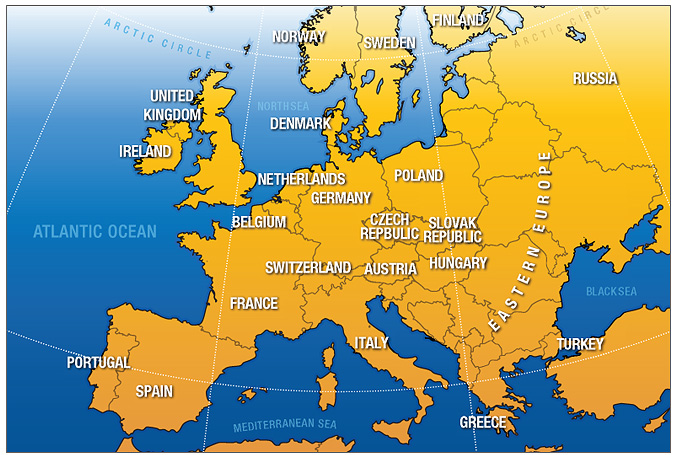 There were 2854 results matching your query.
First Previous 106 107 108 109 110 111 112 113 114 115
Zendo Maasduinen
Address: westerweg 5 wellerlooi Limburg 5856 EB
Tradition: Mahayana, Non-Sectarian
Phone: 0478631977
E-mail: sarahsjef@yahoo.co.uk
Website: http://www.zendomaasduinen.nl
Find on:


Notes and Events:
zenmeditatie programma:
iedere donderdagavond open voor beginners en gevorderden van 20.00 tot ca 21.10
enkele keren per jaar organiseren we sesshins
individuele koanbegeleiding mogelijk
Zen meditation programme:
Each thursday evening from 20.00 to 21.10 open to beginners and expierenced zennists.
---
Zentrum für Zen-Buddhismus
Address: Schaffhauserstr. 476B Zürich Zurich 8052
Tradition: Mahayana
Phone: +41 (0)44 312 1062
Fax: +41 (0)44 312 1027
Website: http://www.zzbzurich.ch
Find on:


Notes and Events:
Das Zentrum für Zen-Buddhismus ist ein Ort, an dem die Stille des Geistes und die lebendige Offenheit des Herzens angestrebt und kultiviert werden. Die geistige Grundlage bildet die Lehre des Zen-Buddhismus. Buddhismus wird dabei nicht in erster Linie als eine fernöstliche Religion verstanden, sondern als eine Lebenseinstellung, die die Einheit und die angeborene Weisheit aller Lebewesen betont und allen Menschen offen steht.
---
ZENtrum Phat Môn
Address: Sevogelstrasse 56 4052 Basel Basel Basel-Stadt 4052
Tradition: Mahayana
Affiliation: Vietnamese Zen, Lin Chi / Plumvillage
Phone: +41 61 701 58 14
E-mail: info@phatmon.ch
Website: http://www.phatmon.ch
Find on:


Spiritual Director: Thich Hue An Email (Phone: +41 61 701 58 14)
Zen Kokoro Sensei: Christian Hammerl Email
Notes and Events:
Meditation every Tuesday and Thursday with Thich Hue An,
every Wednesday Zazen with Zen Kokoro Sensei Christian Hammerl
Dharma Teachings
Days of Mindfulness
Retreats & Sesshins
Tai Chi & Qi Gong every Monday
Please visit our homepage for details.
---
Zenways
Address: Zen Yoga Camberwell Grove London London SE5 8RE
Tradition: Mahayana, Mino branch of the Inzan line of Rinzai Zen
Affiliation: Rinzai Zen
Phone: 01698542677
E-mail: admin@zenways.org
Website: http://www.zenways.org
Find on:


Spiritual Director: Julian Daizan Skinner Roshi Email
Notes and Events:
Zenways is a Rinzai Zen Sangha based in Camberwell, London. Our guiding teacher is Julian Daizan Skinner Roshi. Twenty years ago, Daizan Roshi gave up a promising career as a scientist in the pharmaceuticals industry, sold his house, gave all the money away and entered a Zen monastery. Over many years of strict training, in Japan and the west, Daizan Roshi received Dharma Transmission in both the Rinzai and Soto lineages of Zen and received inka and permission to teach from Shinzan Miyamae Roshi of Gyokuryuji, with whom he continues to study.
---