North America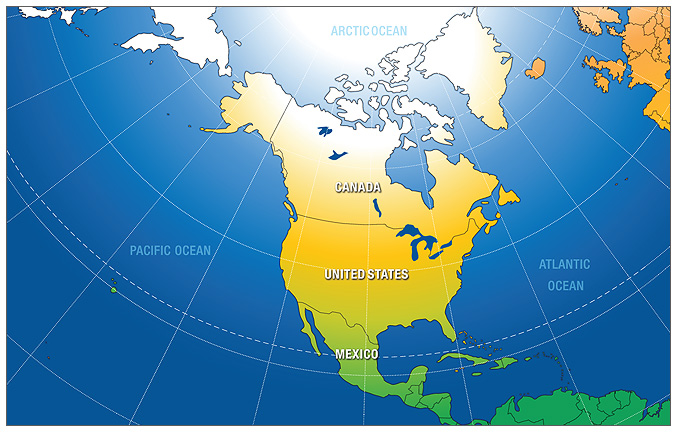 There were 3052 results matching your query.
First Previous 114 115 116 117 118 119 120 121 122 123
Zenshuji Soto Mission
Address: 123 S Hewitt St Los Angeles CA 90012
Tradition: Mahayana
Affiliation: Soto Zen School of Buddhism, Japan
Phone: (213) 624-8658
Website: http://www.zenshuji.org/home.html
Find on:


Teacher: Bishop Daigaku Rummé
Notes and Events:
Zenshuji is a Sōtō Zen temple dedicated to bringing the 2,500-year-old teachings of Shakyamuni Buddha to America as illuminated by Dōgen Zenji and Keizan Zenji, the Two Founders of Sōtō Zen Buddhism.

Our mission is to offer the ethnically diverse area of greater Los Angeles guidance in Sōtō Zen practice for those interested in satisfying spiritual, intellectual, and social needs.
Zenshuji is located in the heart of Los Angeles in the Little Tokyo/Arts District area. We offer Zen practice for all people in a unique Japanese-style setting.

Please join us. Zenshuji is an oasis of calm in the midst of the fast pace of urban life.

Zazen Hours: Sat 6:30am-8am, Sun 8am-9am, Mon 6:30pm-8pm.

"A Day of Zazen" is a monthly one-day sitting. Please see Temple News on the Zenshuji website for the date and the schedule.
---
ZenWords Zen Centre
Address: 824 Regina Street Creston BC V0B 1G4
Tradition: Mahayana, Zen Writing Practice Lineage Soto
Phone: 250-428-3390
E-mail: zenwords@telus.net
Find on:


Spiritual Director: Kuya Minogue Email (Phone: 250-428-3390)
Teacher: Kuya Minogue
Notes and Events:
Fall Schedule
October 25 - December 23 Online Practice Retreat "Training the Mind"
The joining of zen meditation and writing goes back to the early Chinese monks who exchanged dharma words through poetry. At ZenWords, we practice Zen Writing Practice as developed by Natalie Goldberg, Kuya's teacher.
---