Switzerland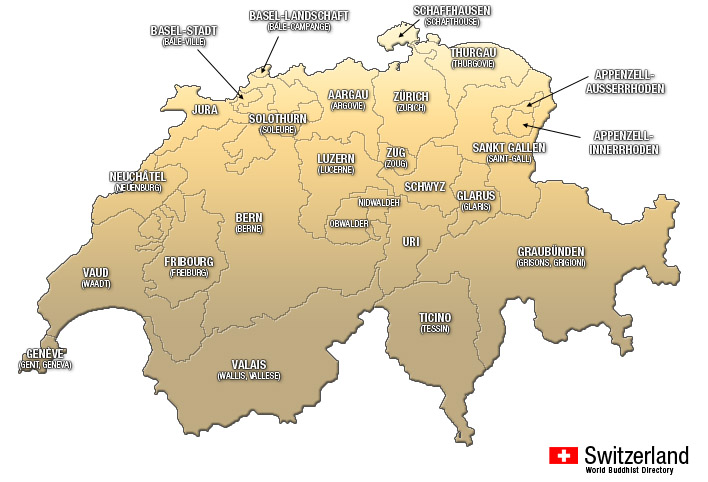 There were 151 results matching your query.
ZENtrum Phat Mon
Address: Sevogelstrasse 56 4052 Basel Basel Basel-Stadt 4052
Tradition: Mahayana, Mixed Lineages
Affiliation: Vietnamese Zen, Lin Chi
Phone: +41 61 701 58 14
E-mail: info@phatmon.ch
Website: http://www.phatmon.ch
Find on:


Spiritual Director: Ven. Thich Duc Tinh Email (Phone: +41 61 701 58 14)
Notes and Events:
Meditation every Tuesday and Thursday with Ven. Thich Duc Tinh,
Dharma Teachings
Days of Mindfulness
Retreats
Tai Chi & Qi Gong every Monday
Please visit our homepage for details.
---